Active in more than 4 fields of expertise, the Mentor Group guides its clients in all their projects: finding accomodation, getting financial solutions, protecting family members and preserving their heritage. The Group takes part on several markets: finance, real-estate, construction, insurance and wealth management. Professionalism and closeness are at the core of all group's companies in order to bring appropriate solutions to the clients' needs and ways of life. Attached to traditional values, the Group is also innovative and performs well in new technologies, a field in which new services are regularly added.
Our companies
Benoît Michaux has always been attentive to the fate of bees, that is why he created the endowment fund Apis & Love. Individuals, communities and businesses can all take part in various individual, collective actions or make donations to safeguard the bee ecosystem.
Join the community
The group's background
2023
Mentor Institut
Training Center
Controle Z
Medical tattoo removal
2022
Cairus
Acquisitions and disposals of SMEs
CIME Paris
International Colleague of Aesthetic Medicine
iRegroup
Debt consolidation loan
Empruntis
Real estate loan brokerage
ACE Crédit
Real estate loan brokerage
immoprêt
Real estate loan brokerage
2021
Comptoir Del Forno
Italian groceries and equipment for pizza makers
Lautomate
Pizza vending machines
Credissima
Financial solutions
Les fils de pub
Communication agency
Medical Epil
Aesthetic medicine
2020
Promafi
Builder of individual houses
2019
Interfracom
Telecom Solutions
Viafield
Studies and lead qualification
Greeniz
Debt consolidation loan
Harry Hope
Recruitment agency
2018
ASSURAGENCY
Loans comparison website
Apis & Love
Endowment fund for bees
2017
DYANORYS
Wealth management
GLAUDEL IMMO
Estate agency
2016
DEVISSIMA
Loan comparison website
VIAEXA
Lead management center
ALLIANCE'PERF
Medical equipment
API TECH
Automated machines
2015
PARTNERS FINANCES BELGIQUE
Debt consolidation loan
DYRUN
Internet access solution
2013
GLOBAL COURTAGE
Management software
VIAEMEDIA
Web and advertising
URBAVENIR
Real estate and construction industry
2010
CREDISTOR
Debt consolidation loan
2009
VIAEVISTA
IT and marketing
2007
SAFLOR
Property developer
DIMINUTIS
Franchise in debt consolidation loan
PARTNERS FINANCES PORTUGAL
Debt consolidation loan
2006
PROMAGORA
Real estate developer
1998
ACQUYS
Investment and loan insurance
EPARGNE CONCEPT
Investment and loan insurance
XL ET MÉDIANE
Real estate agencies
1996
PARTNERS FINANCES
Debt consolidation loan
1990
PYRAMIDE
Top of the range real estate
LOOKING FOR TALENT & PROJECTS
Driven by the permanent discovery of new projects and talent, the Group guides its clients and employees in the completion of their projects.
Diverse skills, complementary activities, men and women participating to the Group's development are at the core of its wealth. Therefore, the Group takes great care of this precious skilled resource and hires every day via its subsidiaries in finance, real-estate, construction, IT and marketing.


+ more than 273 MILLIONS €


A family spirit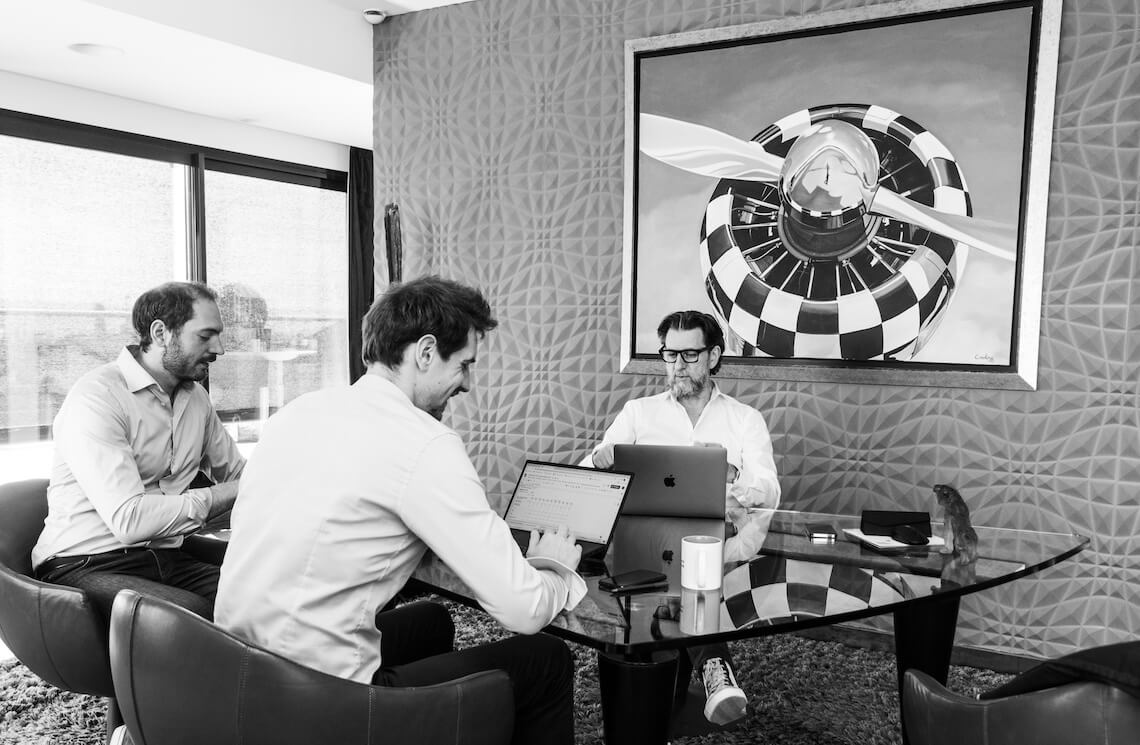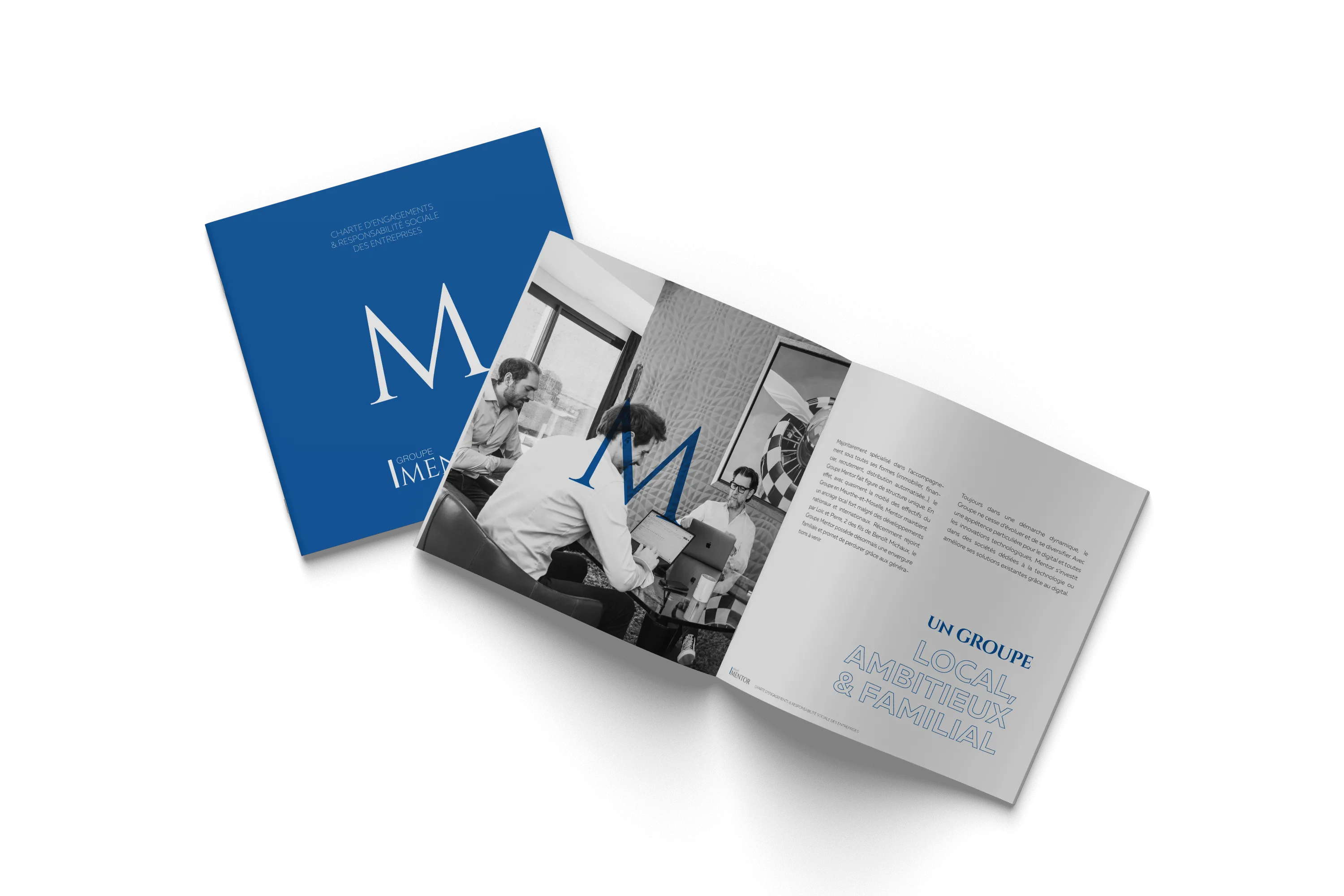 CSR Catalogue
Mentor commits
For several years now, the Mentor Group has been taking numerous initiatives, both at headquarters and in its subsidiaries. These initiatives are part of a Social and Environmental Responsibility approach via well-being in the workplace, environmental causes, sports events and many other actions.
Download the M